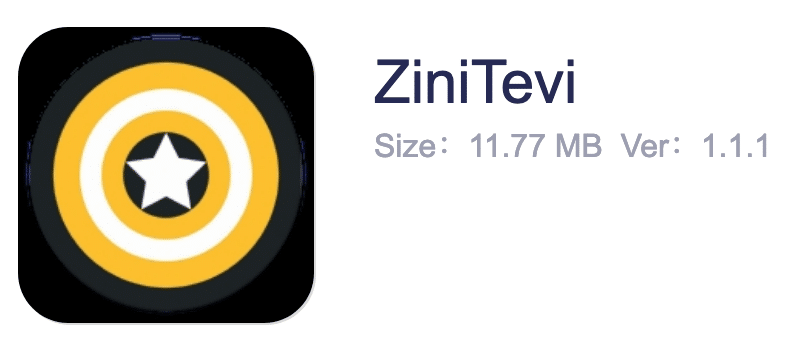 The app for free stream movies & TV shows, ZiniTevi has been released a new version for Android. The new APK includes improvements, bug fixes and compatible with Android Phone, Android TV and FireStick. Download the official latest version of ZiniTevi APK for your device now.
ZiniTevi APK latest version – Information
File: ZiniTevi.apk
Version: 1.1.1
Released date: 25.03.2020
Size: 11.8 MB
Price: Free
Compatibility: Lollipop+
What's new?
Fixed Bottom Soft NavigationBar overlaps app menu
Fixed Player stream Bluray
Upgraded download progress bar
ZiniTevi 1.1.1 (for Android) – Download Apk
UPDATE: New version available.
Previous Version: ZiniTevi 1.1.0
You may also like to check out:
The Invisible Man (2020) HD Released! – Free Stream Movies & TV Shows with ZiniTevi