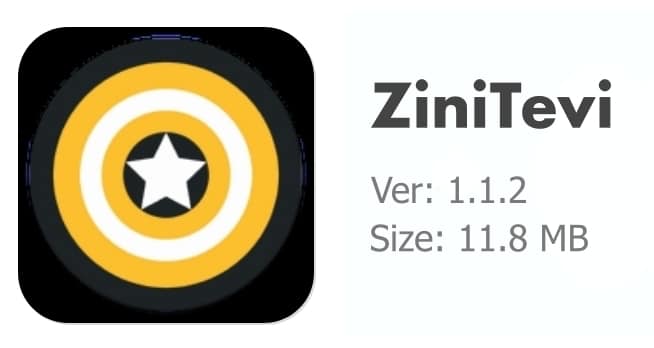 The new version of ZiniTevi APK has been released! This update for Android Phone, Android TV and FireStick includes performance improvement and several bug fixes. If you got a problem with FireStick 4K, highly recommend to download and install the latest version of ZiniTevi for your device.
ZiniTevi APK latest version – Information
File: ZiniTevi.apk
Version: 1.1.2
Released date: 31.03.2020
Size: 11.8 MB
Price: Free
Compatibility: Lollipop+
What's new?
Performance improvements
Several bug fixes
FireStick 4K and some devices can't play stream
Support RTF.
ZiniTevi 1.1.2 (for Android) – Download Apk
UPDATE: New version available now.
Previous Version: ZiniTevi 1.1.1
You may also like to check out:
The Invisible Man (2020) HD Released! – Free Stream Movies & TV Shows with ZiniTevi
How to Update ZiniTevi app on your device?